The Diary of Daddy's Little Girl
October 3, 2012
When daddy drinks, I run and hide.
I want to leave when he gets this way.
But to his orders I must abide.
When he finds me, I'll surely pay.

I hear him stomping down the hall.
Maybe he'll think I'm gone?
He opens the door and starts to call.
When he's drunk, he does me wrong.

Will anybody come and save me?
I feel like I'm being suffocated and stuffed into a sack.
Why can't daddy just let me be?
I can hear him coming back.

Daddy has found just where I'm sitting,
And this time, he isn't just hitting.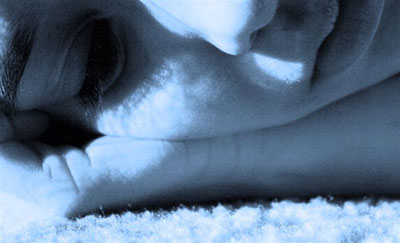 © Paula B., Katy, TX