The Darkest Hours: Eight o' Clock
September 21, 2012
The beginning is actually the end,
As to when this all starts.
The end of the day around the bend,
Just the thought plagues our hearts.

At the eighth stroke of the clock,
At the chiming of the bell.
We see Charon's boat, boarding the dock,
Again, now we travel through hell.

We get on It's boat, forever looking back.
Knowing that time moves on.
The demons of the night begin their attack,
The chiming of the eighth bell is gone.

Every night we struggle, as delicate flowers.
It has begun then, my Darkest Hours.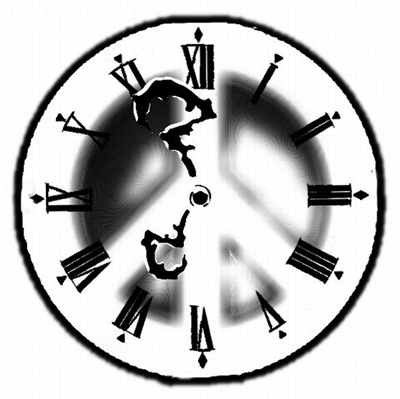 © Joseph S., San Anselmo, CA