Why She Cries...
September 19, 2012
Why does she cry?
Everyone asks why.
She cries because her world is nothing as it appears,
Her life is full of nightmares and constant fear,
It's full of disappointment and rejection,
She gets love sometimes but hardly any affection,
But she has one special talent that no one knows,
She hides the pain inside as it grows,
She keeps her feelings to herself to please others,
She doesn't like confrontation between one another,
Little does she know the pain slowly eats her alive,
And that my friends, is why she cries.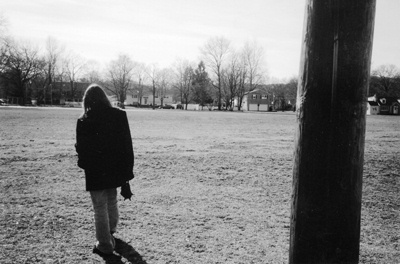 © Rosalie P., Pompton Plains, NJ