Yes, I'm Fine
September 18, 2012
The midnight ceiling is her movie screen,
The past mutely shown overhead; breakdown.
Her vacant face autographed with a frown.
Blinding lights above a hospital scene.
Questions, no sleep, what do your feelings mean?
The scars make a map of the town
The cover-up is a medical gown
Must heal, no room for gloom, no in between.
There isn't a "we", she tries to tell them
They cannot fix it, it's not their fault
Recovery can't simply be taught
Grief addicts are not people to condemn
Reasons, support, and love is what she sought
Silenced outwardly fighting mind's mayhem.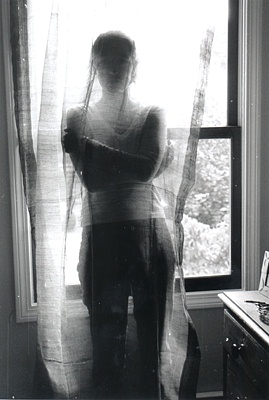 © Cerys W., Marblehead, MA