Actions of the Past (WWI)
September 4, 2012
No soldier fought that did not die,
In heart, or mind, no man unharmed.
All men the same under smoggy sky.
Like bloody butchers death was farmed,
No way to stop the loathsome harm.
The recruiters did their work too well
Propaganda's unrelenting charm.
The boom and crash of a distant shell
Scarce heard by those now too eager
To serve their country now and forever,
All disbelief at the ceaseless death figure
Brave young men are but a lever.
The shells will fall and men will burn
Unless it stops you will take your turn.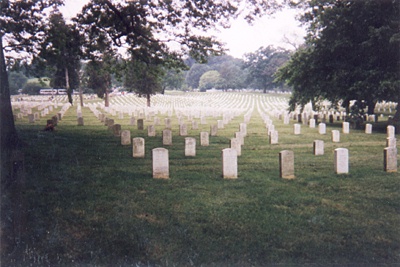 © Jennifer A., Plattsburgh, NY