My Dad
August 26, 2012
I remember we were so close,
just seeing you gave me a dose.
You were always there,
you never did, not care.
We were as strong as a birch,
as we always went to church.
I never thought you'd go,
although going wasn't your low.
But as time grew,
I realized that we were through.
I tried to please you,
but only did it happen few.
As i've grown older,
the feelings have gotten colder.
I pray to God,
it'll be feelings in the sod.
I miss you dad,
anymore I don't want to be sad.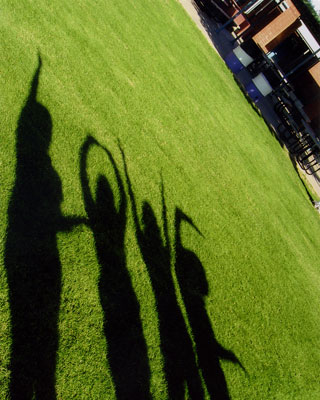 © Lindsay - Elese G., Phoenix, AZ