In The Midst
August 26, 2012
You were there,
always knowing what to wear.
Everytime I seen those blue eyes,
I forgot about all your lies.
We were supposed to be,
but that's when I didn't see.
I didn't see you for you,
and maybe you did the same too.
You should've known I wasn't that way,
that you could tell me exactly what to say.
I loved you for who you were,
but that was before you met her.
In the midst of this love,
someone gave me a little shove.
God spoke out to me, he made me see.
I prayed it'd work out,
but everytime I tried, you'd shout.
We made a good run though,
or atleast we put on a good show.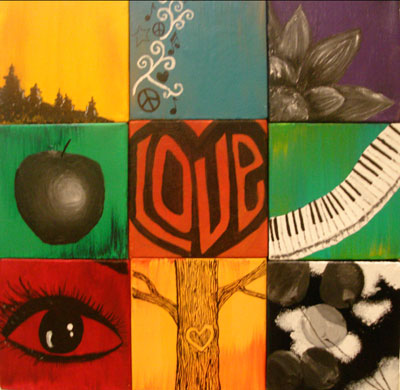 © Christina E., Henderson, NV