You make me beautiful
August 18, 2012
You did it again,
And I never thought I could feel like this,
You have proved me wrong-there you are, something I miss,
You are more than just a good friend.

You make me beautiful-
You make me wonderful-
And you are more than beautiful.

You did it once again,
I continue to keep my head up so very high,
When it was dark-it was a struggle-there was never a goodbye,
I could see it all-you are like my best friend.

You make me feel beautiful-
My smile is cheerful-
And I think you are beautiful.

Please keep on doing what you do,
I need you there-I continue to fly,
What you have done-I stay standing up high,
Just know that-I do keep loving you.

You make me beautiful-
You are so beautiful.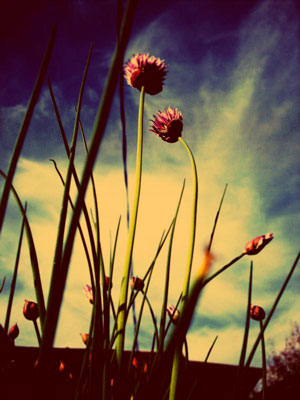 © Jessica P., Easley, SC