They Say It Shall Never Die
July 15, 2012
They say that true love never dies
But dare any man challenge this truth?
For even the rose of beauty withers in the winter skies,
leaving behind its prickly thorns as its only proof.
If love is suppressed should it not die?
For when the light of hope is overcome by dark does it not fade?
Our hearts are weak and prefer to hear a lie,
Are not our thought often blinded when we feel betrayed?
But we behave like the hibiscus—joyful and filled with life,
Because in the end we are powerless; just slaves to fate.
You see, true love shall not die but it can be lost—oh what strife!
And like the blue rose, love must be shown itself before it can dissipate.
This I say to save you from future pain,
I failed to save my love and watch another take it as I'm left in the rain.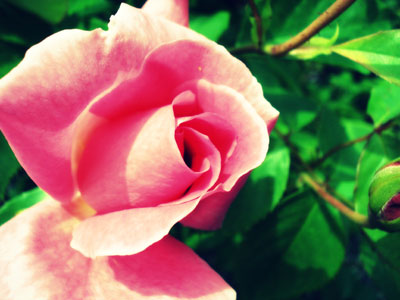 © Grace F., West Chester, PA