I'm Not Sure
July 18, 2012
In most poems I address
you. It's an indicator of distress.
I aim to repossess.
Will you, maybe, just maybe acquiesce.

I'm obsessed.
I would try to suppress,
but I remember freedom of the press.
Nevertheless,I want success.

I love to reminisce.
Reflect on the bliss
that I dearly miss.
I remember that last kiss
that you've come to dismiss.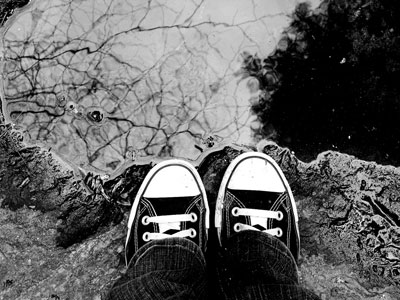 © Michelle B., Blairsville, GA