Arbeit Macht Frei
June 18, 2012
Where are these cattle cars taking us to?
Instantly a stench travels through my pours.
A sign translates "Work sets you free." For Jews?
Children are shaking from their very core,
men on one side, woman on the other.
We're stripped of belongings, to the showers.
Chaos breaks out, a scream from my mother.
Nobody runs to their loved ones, we're cowards.
The flames burned such a beautiful hue,
crawling up the skin of the innocent.
Thousands of bodies scattered around you,
causing you to be only vigilant.
These cattle cars have taken us to death.
This is not a prison; This is hell on earth.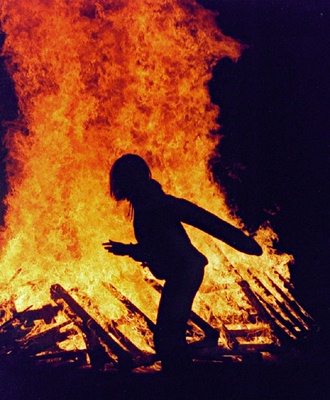 © Hali S., Robinson, IL