Invisible Shadow
July 4, 2012
Her expressionless face is everywhere,
But it's as if she doesn't exist at all.
She has neither beauty nor intelligence to compare;
She's nothing but an artwork on the wall.

She tells herself she doesn't need anyone,
That she can survive perfectly fine on her own.
Why is it so easy for everyone
To wake up and have themselves known?

Destined to be an object which brightens the world,
But how is possible when smiling is so painful?
She shrinks away as if her heart is being hurled;
Her silents tears are almost shameful.

The wind will sweep her gently away;
No longer will her and the cruel world clash.
No one will beg for her to stay;
She will slowly, softly, silently turn into ash.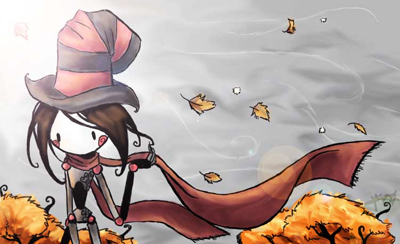 © Kirsten K., El Segundo, CA