My Wishes
June 5, 2012
I wish we could be together,
just you and me.
I wish we could be here forever,
don't take me away from thee.

You are the only one I truly love,
I shall not love anyone but you.
I will still love you up above,
this I promise I will do.

Take me to the bottom of the sea,
on which we'll find the sacred key.
Maybe then I won't be so empty,
when I know you'll always be with me.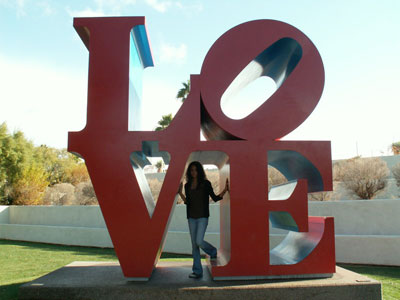 © Shannon E., Glendale, AZ