Seasons of Friendship
June 12, 2012
So cold,
like ice to snow,
embers once lit
now ash,
Your persona now so dark
and low,
It wouldn't be lit,
even with a match,
Why have you turned frozen,
placid?
Once so warm, full of life,
now turned to stone,
Bubbles of warmth
turned to shots of acid,
You have left me without a friend,
all alone,
I noticed the shift around adolescence,
how it grows,
to deepen the chasm between
what we once shared,
that radiance adrift,
gone with the wind that still blows,
left nothing in its path,
everything bared,
Now you change? You smile again,
full of joy,
When did this happen?
How you are coy.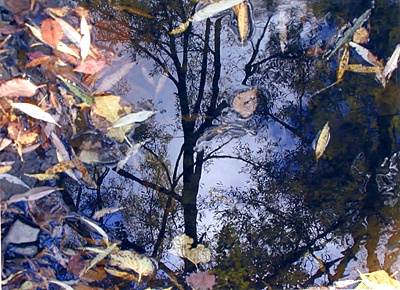 © Alex B., Rome, NY