Left Me
June 15, 2012
There are so many stars in the sky,
But only some are bright enough to be noticed,
Among those you choose to ignore is the one that was shy,
And was willing to shine for you forever but you never noticed,

How can I forget you, when you're the only one who's always on my mind?
How can I not want you, when you're all I want inside?
How can I not love you, when in you're love I've gone blind?
How can just tell me to go away and not be there for you, just because your not there for me by my side?

You ripped my heart,
Out of my chest,
Tore it apart,
I did my best,

Not even a second glance,
And not even giving me one chance.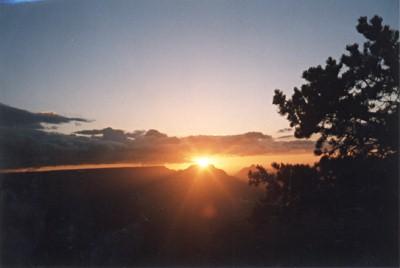 © Amanda T., Scituate, MA