An Old Shakespearean Sonnet
May 31, 2012
If only I could read thoust ill-fared mind,
Which like a stormy sea I ought not cross;
For if what I should seek I there do find,
On both sides it would be an empty loss.
I cannot say with you that I'm not torn,
Although I know apart we slowly drift,
For use me you do, though I am forsworn,
And here we stand two sides a giant rift.
What you'd ne'er admit I already get,
And after these years surely we will part,
And though I'd never, I know you'll forget
That one-sided love is a deadly art.
Know now I need not see your one true thought,
For never will I win this battle fought.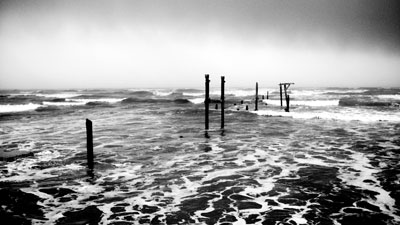 © Harrison L., Ruston, LA