What You Need to Know
May 23, 2012
Your laughter is like music to my ears,
Your smile is like the golden sun mid-day.
If you are happy, I will have no tears.
Your joy, it makes me glad in ev'ry way.
When I'm with you, my heart is filled with joy.
The cold, deep darkness of my heart is lost.
Anyone who hurts you I would destroy,
Trouble to help you, I would pay that cost.
A bad day where ev'rything is all wrong,
When it feels and seems like I have no hope,
You give me the courage to remain strong.
It's amazing how you help me to cope.
If you went away, you need to know this,
Thanks for being great, it's you I will miss.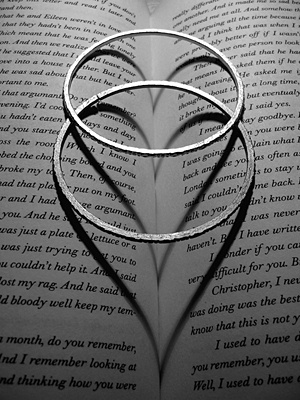 © Julia K., Old Tappan, NJ