Rain instead of rainbow
May 22, 2012
People call you crazy for following
Something that doesn't exist in real life,
Something that may only be true when dreaming
What they don't know is it feels like a knife
Has stabbed straight in the heart of your soul.
They may call you demented but know this
They don't know about following a goal
Until they are taken in an abyss.
They may call you disturbed but know that
They have no right to tell you what to do
If you want to go in unusual combat
Then go ahead and forever break through.

But what they say is true you are insane
So just follow the rainbow instead of the rain.
D.A.S.H.B.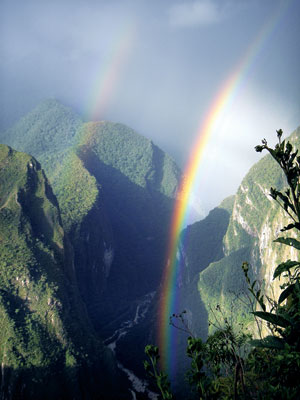 © Benjamin C., E. Norwich, NY