This Moment
May 7, 2012
What if I could give this moment to you
and let you keep it in your memory?
The best example of what we could do.
The best way for you to remember me.
Because in this moment we're on fire.
Everything that we could ever be,
Acrobats balanced perfectly on wire.
Your eyes filled wit intensity
their blue reflecting the endless sunshine.
Then as the grey clouds form over our head.
I fail to perceive the blatant sign.
They represent the words we never said.
Leaving it to fate was our biggest mistake.
Sometimes I wonder if our friendship is fake.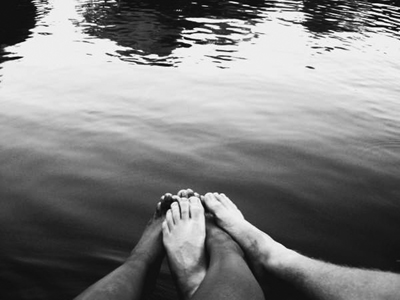 © Michelle W., Ada, MI