Grass
May 15, 2012
How does the grass never move in its days?
Always by the same old river and street.
Lining the streams and flowers and driveways.
But what if grass grew its own pair of feet?
And walk'd into the sunlight or moonlight,
Mov'd to the shade for the coolness of black,
Could sleep wherever it wanted at night,
Ran from the river and never came back?
A thousand miles away, it's walking,
Its footsteps in time with a metronome.
How to someone, it wish'd to be talking!
And grass thought of the clear river back home.
Not sure what it wants or where it should go,
Grass carries out its destiny to grow.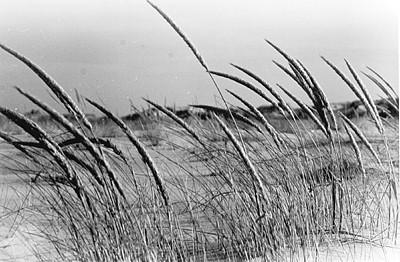 © Steve S., Marblehead, MA