Get Lost
April 27, 2012
take a moment right now---because you can.
now create a place only you can see
this is a time when you don't need a plan.
breathe into a soothing reality.
walk barefoot in soft white sand on the beach
the cool, crystal water shimmers out loud.
you can even touch the sky if you reach
what's it really like to sleep on a cloud?
your heart can take you anywhere, just go.
dry up oceans and see what you can find
rejoice in a world where squirrels are slow.
anything is possible in your mind.

here you can find peace and its free of cost
just do yourself a favor---and get lost.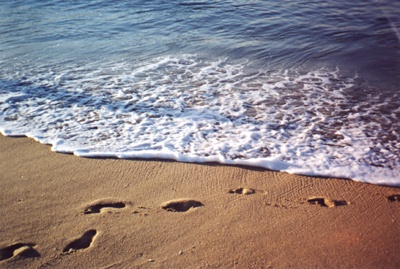 © Daniel M., Phoenix, AZ