The delay
May 12, 2012
I live under the motto of, "I'll do it later",
This assignment isn't an exception,
For I have been compelled by the goddess of the procrastinators,
Since the day of my conception.

No matter how hard I try to stop it,
I'd just be fighting a losing battle,
But the time has come to truly admit,
I have become one of my own chattel.



If I don't cease, when I'm an adult, my best friend will be a mop
But I am a last minute warrior, and I never feel the sorrow!
But you know what? I will cause this madness to stop!
Actually, I think I'll just do it tomorrow.

I must stop, if I want to be anyone, not just one of them,
For the time I am writing this sonnet, half past 3 A.M.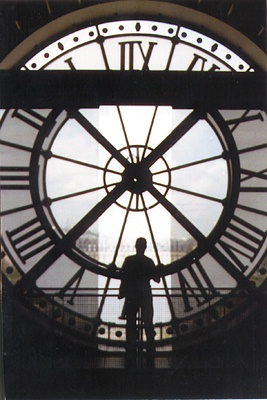 © Kelly G., Norwell, MA