Relax
May 16, 2012
Commack, a very normal neighborhood
People buzzing around in day and night;
Working and working more than anyone should.
The schools and parks and stores, oh what a sight!
Academics and sports are very cool;
Students working hard everything they do.
Why not take a dive into your friend's pool!
It's time to relax and look at the view.
Work is good, but too much overloads;
Why not relax and live in the moment?
Live for today as well as down the road.
In order to obtain life's fulfillment.
We reside in a very tied down place;
Make the most out of life and just embrace!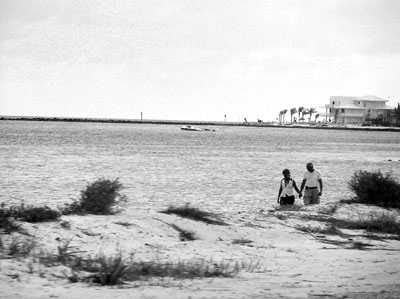 © Edgard B., Coral Springs, FL