Something Greater
May 14, 2012
When one hungers after something greater,
This need is not some small desire
That could be killed by water or fire.
This hole in the heart as large as a crater—
This impatient yearning for a life much straighter—
Will never relent or ever tire
And so this state seems utterly dire!
Relief must be soon—either now or later.
What can satisfy this unfulfilled need?
Is it gold or fame or beauty or power
Or pleasure lasting for a passing hour?
No, none of these things will this want heed,
But truly indeed—something greater can,
And that would be the Son of Man.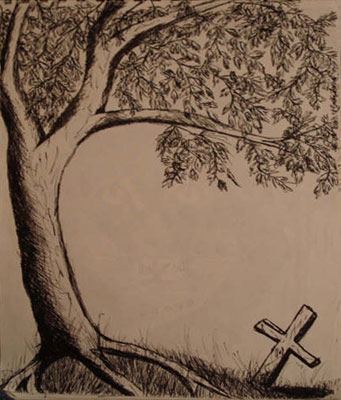 © Courtney K., Bethel Park, PA