what love is like with us
May 14, 2012
it is so difficult to understand;
however, i know i must deserve it.
forever forced to feel His calloused hand
if i wish to prevent a deadly hit.

daily and nightly, the walls shake with rage:
yelling and slamming, bloody ears ringing.
i am merely a puppet on his stage -
soon in sleep by a rope necklace hanging.

must have done something to anger Him so
He would not do something so uncalled for.
He needs me, He says, He can't let me go.
i grasp this as my skull his the cold floor.

it has always been because of me.
once my eyes close i can finally see.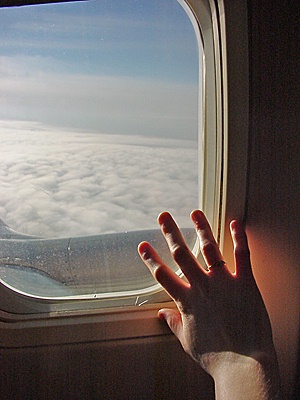 © Greg K., New Lenox, IL