Rex: Long live Friendship
May 14, 2012
Oh friend, why have you left me alone?
Your absence has hit me right in the core
Your death was a day for me to atone
My feelings for you are still unsure;

Did you feel the same way I felt?
I wanted to love you till' my time had come
I made sure emotions were not misdealt
The bond we share will never come undone;

Was all this love and pain put into vain?
Our love was greater than anyone thought
You were by me through happiness and pain
You lost the battle for life you fought;

Although forgetting was not a shield
The envelope for your life was sealed.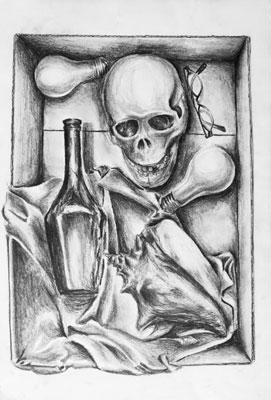 © Karen S., Norwalk, CT