Gems-A Sonnet
May 14, 2012
To what do I owe this pleasure
This beguiling deceptive sight,
A jewel beyond every treasure
E'r spirited in the night?

It's surfaces smooth and cool
Beneath my ardent touch
How I doth pity the fool
Whom hath lost a gem as such.

Yet it always strikes me odd
Why thieves must win the day
For once can't the meek be laud'
And form gold out of clay?

The answers lies before me, clear and bright as day
A fool such as I could never win thee, even should I pray.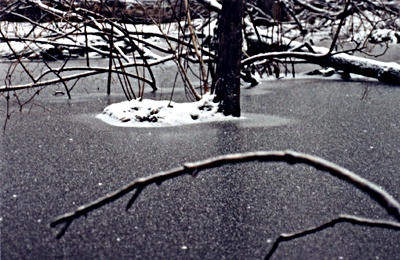 © Anton J., Philadelphia, PA