I'm No God, I'm No Angel
May 11, 2012
It's obvious i love you,
I'v known this from the start.
I am not one who can disapprove,
Nor can i stand for us to be apart.

I look up to you like a little pup,
I'm devoted; my love will prevail.
When my heart is down, yours is up,
When you're sad i try to cheer you and fail.

Sometimes my hope does swell,
Then you turn cold and and i feel i should depart.
I'm no God, I'm no angel,
I'm simply a girl with a fragile heart.

My love for you will never die,
but one day, sweetheart, my tears my never dry.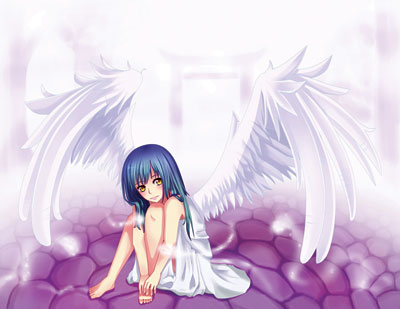 © Amanda L., Albuquerque, NM