Bet on a Heart
April 12, 2012
I still remember the first time we met.
I was a hopeful girl, and you knew that.
You longed for my heart because of a bet;
but how could I have possibly known that?

It wasn't hard for you to steal my heart;
you were quite charming and smooth and witty.
So now I'm left here with and empty part,
for I gave you my heart, what a pity!

You said you'd be true, but I never checked.
You pilfered my heart with my full consent.
Didn't you see your plan as disrespect?
No, you just left me alone to lament.

I'll no longer fall for you Mr. Smooth!
I'll go find someone whose heart I can move.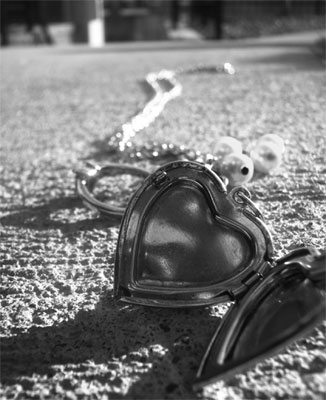 © Francesca Y., Robbinsdale, MN