LOVE!
April 19, 2012
I love you with all my heart and my soul,
I think and dream about you all day long.
All my worries burn away with the coal,
I wrote about how I feel in a song.

To be away from you is like torture,
I have no idea if you feel the same.
If you do my life will not be over.
When I'm with you I don't care about fame.

He says that he will love me till the end.
When he kisses me my heart flies and soars,
And with all my love I will surely send.
I smile when he walks through my front door.

I know we will be happy together,
We will be joined forever and ever.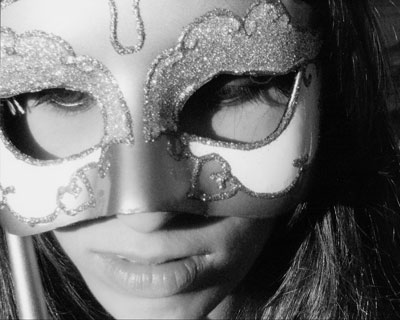 © Becca W., Greenbrae, CA