Eternal Love
April 19, 2012
For who am I that You should die for me?
You ease my pain and wipe away my tears.
You hush my cries and calm my raging seas.
O Lord you help me face my greatest fears.
What greater love is this that in the midst
Of all my sin you crucified Your Son?
Because of Him, my storms will yield to bliss.
One day I'll go there after all is done.
Sometimes I start to doubt you're really there
When trouble knocks and I am all alone
And life gives more than I myself can bear.
Instead You give life to these weary bones.
Can words express the love You have for me?
Once I was chained but You have set me free.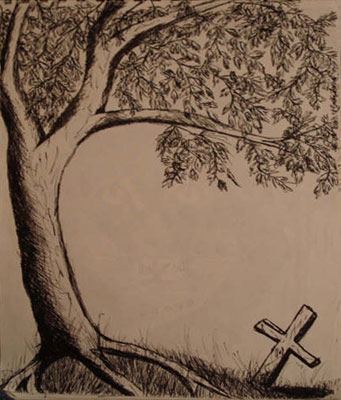 © Courtney K., Bethel Park, PA