A Captive No More
April 14, 2012
Love that bounds the heart to earth's rusted chains,
Quells the calloused hands of those two allies.
When submission ensues their somber sighs,
All that is left are the wounded remains.
Poison that runs deep dictates life's own lanes
Razing dreams and contriving stony cries.
How the mind is squeezed by those fatal ties,
Concocting the accents of solemn stains.
But do not be hindered by base spirits,
Which find pleasure in constraining our world.
Be strong in faith and shape your lover's wand,
So that they may grasp the light of summits.
Thus, rejoice in hands that are strong and curled
Around the human souls incessant bond.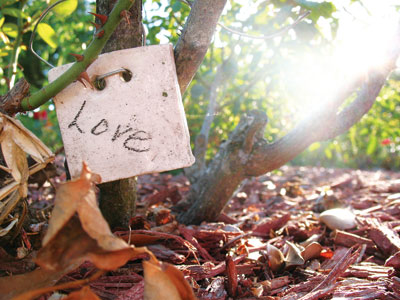 © Danielle L., League City, TX