The Heart is Always Half Empty
March 21, 2012
If life is nothing but an elated song
without being able to lie close to you
there is no reason for me to sing along
because none of my lyrics could ring true.
Even if I speak with the voice of angels,
without your love I clang but a cymbal
that seeks to remind me only of hells,
blasts out lies in a tune shrillingly dull.
Yet I see no more on the road I walk
in search of the great prize known as your heart
that hides from me in all our little talk
of rubbing sticks, waiting for fire to start.
But the more I poke and prod at embers
I see there is no more love left that stirs.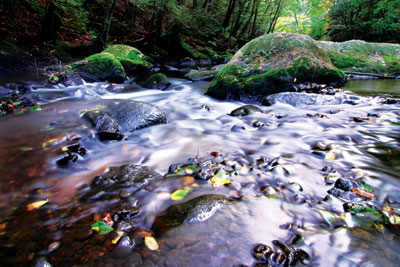 © Matt S., Glastonbury, CT