Regret
March 20, 2012
I regret his cold hands on me,
The thought of his (once-welcomed) touch,
Shows that it was never meant to be,
Shows that all we had was lust.
The corners of the numbness he left behind
Are slowly burning, scornfully, with rage,
The flames grow brighter, leaving me blind,
While my demons claw restlessly at their cage.

But, maybe I'll miss his brown eyes,
(The first sign of hope I'd seen in months)
Now, I've watched that hope demise,
In a swarm of past storms stunts.
The person I fell in love with daily slaves
To the mask, just waiting for the day his reality caves.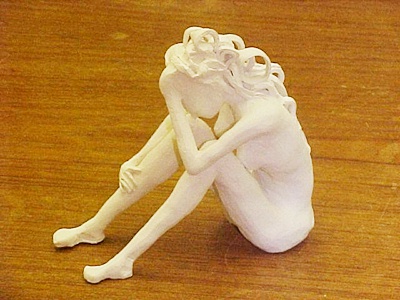 © Christine H., Brooklyn, NY