Judgement
February 11, 2012
A rose-coloured filter covers His eyes--
the Man who stands as a symbol of all.
He knows not this blind, nor his own demise
which such ignorance shall come forth to call.
He sees not the strug'ling, admits none weak;
derides and accuses with great distaste
for all are to be one. Those diff'rent seek
compliance, re-conformity, in haste.
Slashed by the dagger of society,
being one's own self will become a crime.
Aggressors will replace their piety
for that less honourable by Time.
A rose-coloured filter fills Him with lies
and His misconceptions are our demise.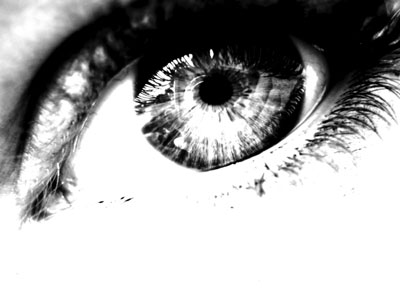 © Lauren S., Reading, Berkshire, UK