Ode to Phoebe Prince
February 1, 2012
My aunt lives in Alaska, is calling.
Too expensive! Letters take too long, don't delay!
Facebook, Twitter, and Skype will save the day!
Vacation I went, pictures: uploading,
Pictures: for all to see. Stress relieving,
How conven'nt! Video chats away!
Off to any sites we want, we can stray
The love, first increasing; now decreasing.

But, "Nothing Gold Can Stay." From these treasures
Comes consequences: inhumanities
Suicide, derived from being bullied
How can it be stopped? What countermeasures?
What I beg is make these nonentities.
And soon, help make sure this chaos has died.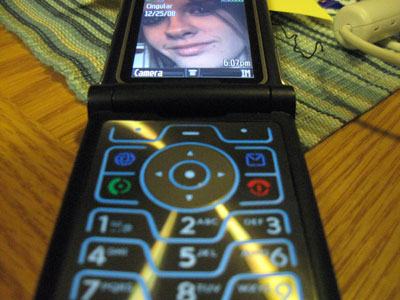 © Adam S., Kingdom City, MO