Solitary
January 18, 2012
As time flows by,
the tree still stands.
Some leaves up high,
while other lands.
Together with the tree,
lives a small blue bird.
Wishing to be free,
but that voice never heard.
As two falls past,
it begun to snow.
The bird couldn't last,
as it stopped to grow.
The tree still stands, having lost it's friend.
He can only watch, until his own end.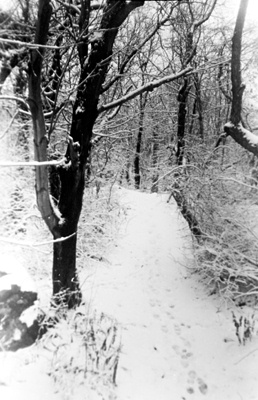 © Kelley C., Marblehead, MA