Stranded
January 11, 2012
She's a damaged little girl
Too broken to fly.
Waiting 'till she's healed
She's reachin' for the sky.

Shootin' for the stars
She isn't far behind,
But stranded on the ground
It never leaves her mind.

How she just wants to fly,
She doesn't want to stay!
Clad in chains she's earthbound
Waiting for the day,

When she can spread her wings,
Open them, and leave.
She'll fly away so quickly
With all she can achieve.

But with all these limitations
She still can't say goodbye.
To this earth she's trapped,
She's too broken to fly.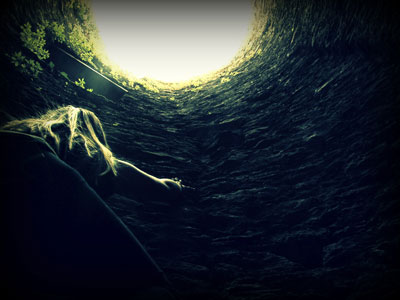 © Caroline C., Coronado, CA