Sad Life
December 13, 2011
Sins, souls, and serrated knives
These are the things that will take our lives.
Abuse, abduction, and addiction
This was all part of my prediction.
Dads, differences, and deathly daggers
We sit in the closet with boastful braggers.
Lies, labels, and lustful lovers
We wait for them to recover.
Impostor, idiot, and insanity
It's the things that count for humanity
Faithless, fighting, and fake
My little heart tearlessly aches.
Embarrassment, emptiness, and the end
This sad life would be better with a friend.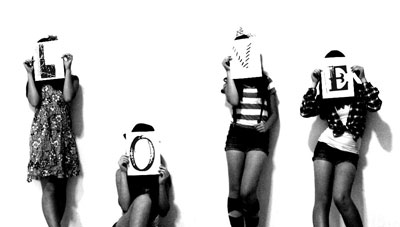 © Yoko K., Madison, WI