Living in Inception
December 26, 2011
My life right now is near perfection,
everything is as good as it seems,
but I feel as though it's inception,
just a dreams within dreams.

The bad luck I had in the past,
is coming after me,
my tranquility cannot last,
this much I can see.

My inception will soon be going,
a storm is coming my way,
the clouds are dark and the wind is blowing,
today is bad luck's day.

My inception is now at stake,
if it should fall will I awake?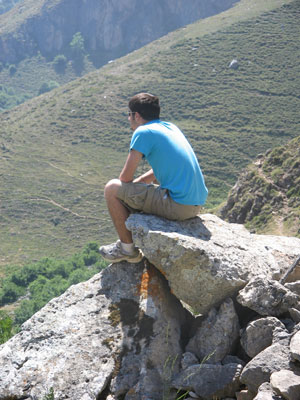 © Bonnie K., San Antonio, TX