Secrets of the Shadows
December 16, 2011
They lurk by our sides all the day,
Until the night comes, then they leave to play.

They leave no trace of where they went,
And then comes the light, and back they are sent.

Never in the way, but always by our side,
Bit within them, their secrets stay inside.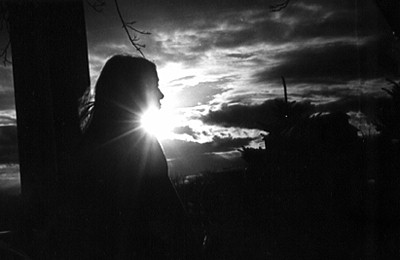 © Elizabeth G., Marblehead, MA