When It Happens
December 1, 2011
I can't help but feel,
I taught her the trick that, only a day earlier, I read from a book,
Now it's my fault that she'll never wear a veil.
Never getting married, never getting another look.
My heart screams for her, My best friend,
as they struggle to get her out of the car.
All I can do is sit and watch from afar,
Seems to be all a new trend.
I weep, watching the doctors buzzing around us,
"Forget me, help her," I want to say.
I want to scream, I want to fuss,
She doesn't deserve this, all her worries, now at bay.
My best friend, now dead.
I never thought I would see the day.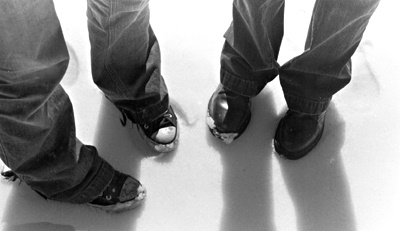 © Elana N., Marblehead, MA