What does it cost?
December 8, 2011
That which lovers may love, others have lost.
Those that show no anger, don't show their hate.
Thoughts may torture our souls, but at what cost?
How many pure souls believe in true fate?

It is better to lose than never own.
Truly the paining shall always linger.
How can one despise and loath the unknown?
Can you wrap someone around your finger?

A heart stabbed and broken by a sharp knife.
Words always pierce and shred the broken heart.
How much can a love walk out of your life?
How many have made this torture an art?

Your heart will break in two and you will fall.
You will grovell, no longer standing tall.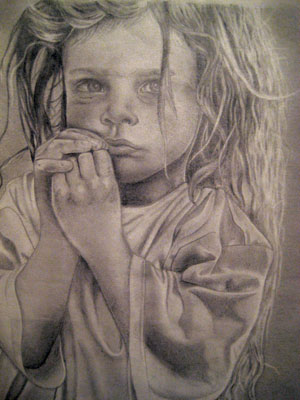 © Katie S., Pearland, TX