In The Wind
December 8, 2011
And now I am going to lay back down.
I will pray the wind will take me around
Exploring my thoughts in this empty town.
No whisper heard or any other sound,

Curiously I ponder where you are.
The bone chilling cold air drifts through my skin
I look out, my mind wandering afar
I beg to get along with your close kin.

Lying, hiding, loser of a lover
Portrayed as an innocent little boy
Using this as your devious cover
To be with me, you act young and coy.

Lost and lonely empty feelings from you
Can't feel anymore, I bid you adieu.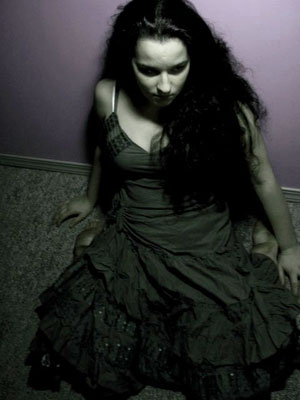 © Brianna D., Everson, WA