Running From Love
October 24, 2011
Running away from te things he loves,
Is just something he so harshly does.

He's afraid of any connection,
And definitely doesn't want to show any affection.

He just keeps on running from his very own family,
And Once he became close to loving, he ran away from me.

I know he believes in love and becoming close,
But love to him is something that's just too big to dose.

He still keeps running, just like his father did.
Even if it des hurt everyone, making them sad and livid.

Maybe he is waiting form someone to chase after him,
Then maybe he will come home with them.

I pray every night that he'll come runnign back,
Because with me, I know love is something he will never have to lack.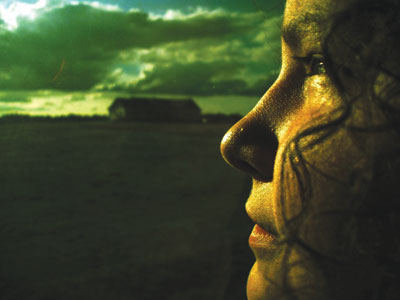 © Crystal E., Charlotte, NC