Learning to Fall in Love
December 12, 2011
Calling this love would make us both insane,
But the feelings have become empowered.
I've always fought, kept these feelings contained,
Thoughts of love turning me coward.
You've made an amazing change to my heart,
Love like this is something I've never known,
From these feelings I never wish to part,
I finally feel like I'm not alone.
In the time spent with you, I have found bliss.
Something in your presence brings life to me,
Giving more reasons to live with each kiss.
Showing me more things in life that I'd yet to see.
No longer a fight with flickers of fear,
We give in to our hearts, to love that's dear.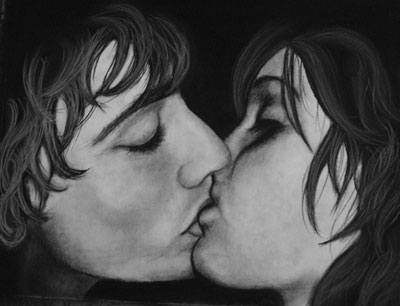 © Anna Y., St. Robert, MO