My Love
November 22, 2011
He's gone because of her,
Because of her stupid jealousy.
Now life is just a blur.
I go through pain that they'll never see.
There's this emptiness inside of me.
He tore my heart apart.
I'm standing here watching him begging me…
Next time, I'll be smart with my heart.
Life's just not the same.
All along he had control of my mind.
My love can no longer be a game.
I asked myself, "How could I be so blind?"
But I won't be defeated,
Because his love is no longer needed.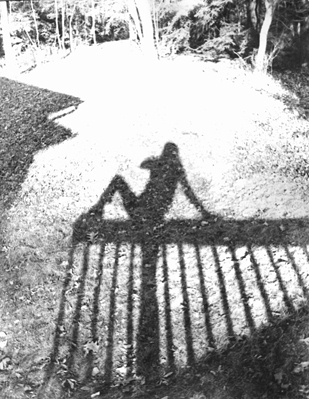 © Catlin W., Cogan Station, PA