Memoribilia
December 1, 2011
Depressed, tear-stained eyes,
Sulking, saddened heart.
The image of you fading,
As slowly...you depart.

Memories, simple flash backs,
That is all that remains.
No more words or subtle glances,
Nothing left but lusts' gold chains.

My mind grows blank,
My heart dims black.
Words cant begin to express,
The desire of wanting you back.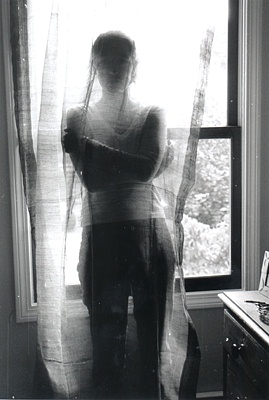 © Cerys W., Marblehead, MA