Euphoria
November 16, 2011
Euphoria, an unnerving elation
Upon the mountain, high above the lights,
I stand, and never hesitate on nights
That like tonight spark a new fixation

Arms spread, I lean against the fearsome wind
Floating away into the vast black sky
I twist and turn, feeling nervous and shy
As I move on, I'm free and unconfined.

But then I realize it is all wrong
And to reality I must go back
My empty bed awaits, deep within black
That slowly dissipates as I come along

My true escape lies within all my dreams.
Time to wake up; they are ripped at the seams.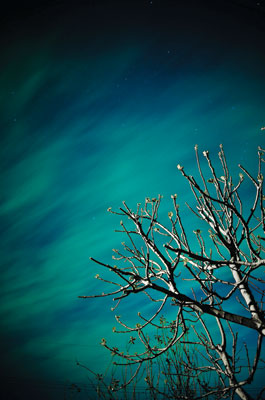 © Chyi-Dean S., North Tustin, CA