Who I am
October 27, 2011
I cry a thousand tears
But not understanding why.
I lost a lot of people
In the past year.
My great grandma Zella,
Use to kiss me without her teeth.
My great aunt Lillian,
Use to squeeze my cheek.
My friend Jessica Ann Edge,
Use to splatter me in paint.
My friend Taylor Alexis Palmer,
Use to hop on my back for rides.
These people are my life.
These people are part of who I am.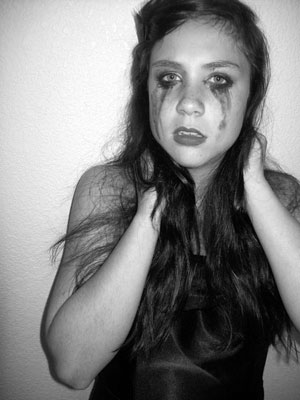 © Tiana D., Monument, CO